The Future of Broadcast News: What WGAE Members Say
February 15, 2012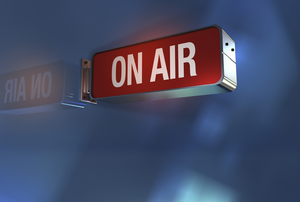 More than 175 members of the WGAE in the "staff" (that is, news) category answered a Guild questionnaire about trends in broadcast news. We want to engage in a conversation with Guild members about the future, how it will affect members and what the union should be doing about it.
Although most members who answered the questionnaire believe their employers will remain in the business for quite some time, most also think audiences for broadcast news will shrink, and that more and more material will be distributed on the Internet, including material that won't be broadcast via TV or radio at all....
Click here to continue reading...