Wednesday January 29, 2020
Vote Now on MBA Pattern of Demands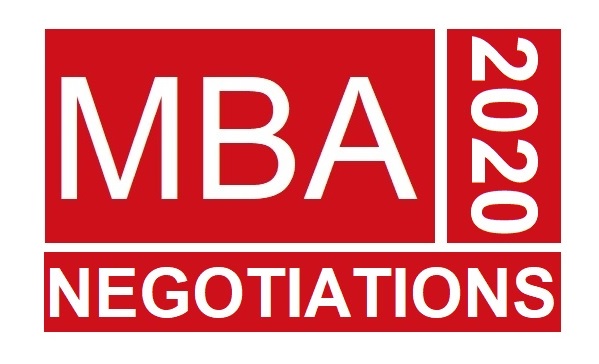 Beginning at 1:00 p.m. EST on Wednesday, January 29, 2020, eligible WGAE members in good standing may vote online on the proposed Pattern of Demands here: https://eBallot4.votenet.com/wgapod
Your login is your last name and your password is your five-digit member ID number found on your Guild membership card.
IMPORTANT NOTES:
Under the Guild's Constitution, votes concerning negotiation of the Minimum Basic Agreement (MBA) are conducted jointly with Writers Guild of America, West.  In order to be eligible to vote, WGAE and WGAW members must be Current Active and have either: (1) MBA earnings of at least $36,060 (excluding residuals) during the past six years; or (2) 15 pension-eligible years (i.e., in which they have earned at least $5,000) based on MBA employment.
If you have questions, please contact WGAE Internal Organizer, Ani Quigley, at aquigley@wgaeast.org.
Back to top