Event Details
Monday
May 17, 2021
5:00 pm
via Zoom
RSVP
PITCH PRACTICE MAKES PERFECT provides attendees with expert insight and constructive solutions on the pitching process.
Hone your pitch with the help of experienced producers. In front of a live (virtual) audience of Writers Guild members, up to six writers will have the opportunity to pitch to producers. Each writer will be given constructive feedback and advice on moving their project forward.
ABOUT THE PANELISTS
Kelly Reagan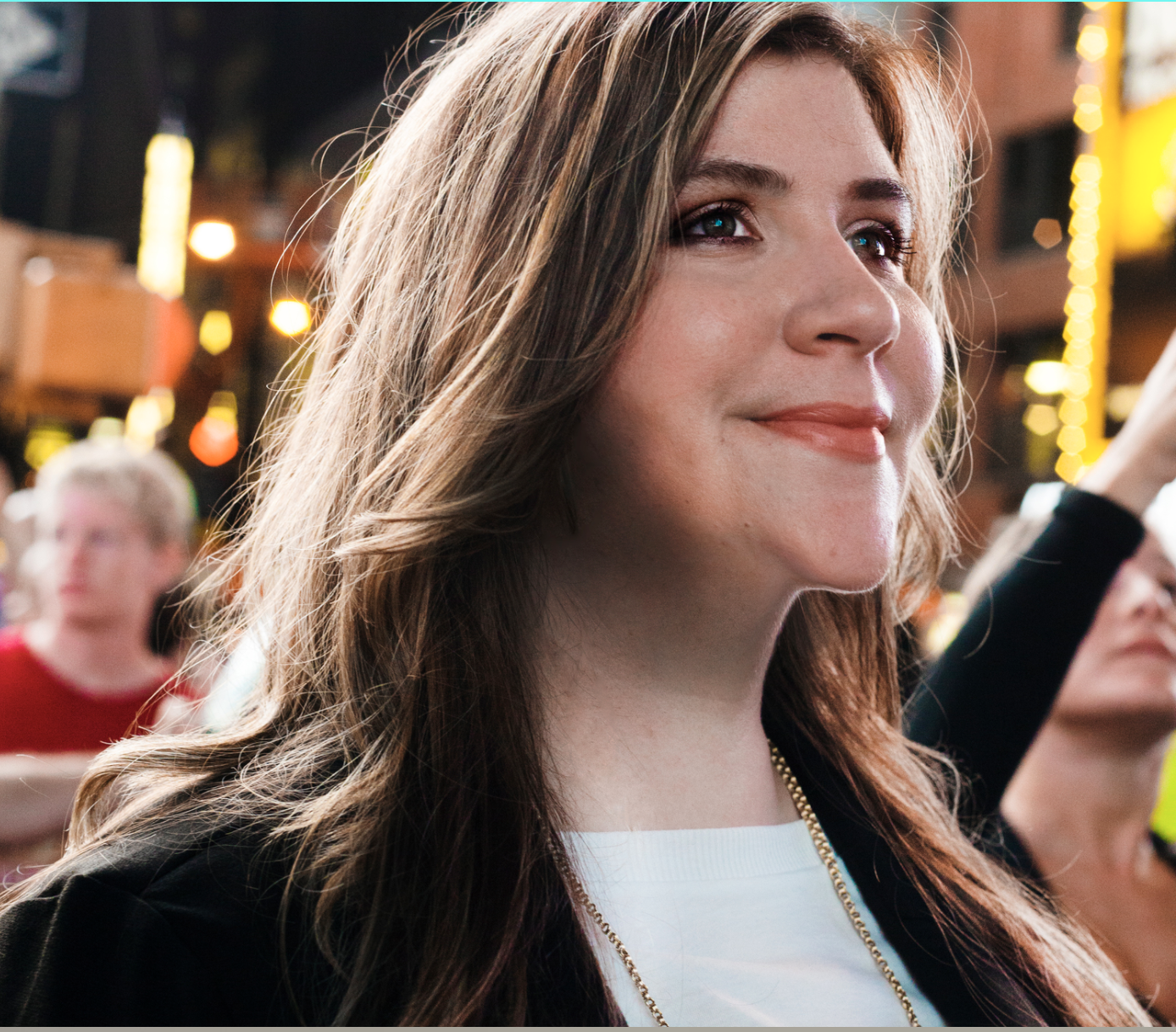 Kelly Reagan is a four-time Emmy award nominee. She is a Writer, Producer and Director and her work lives on ViacomCBS, OWN, and the Marvel Universe. Kelly is the Co-Founder of Ludus Management and collaborates with comedians for shows on Discovery Family, America's Got Talent, PBS and iHeart radio. She is currently in development for an adult animated series.
Her diverse background in media, promotions, talent management, comedy, and the non-profit sector drives her belief that media's ability to both entertain and serve do not live separately from one another.
---
Franklin Leonard
Franklin Leonard is a film and television producer, cultural commentator, and entrepreneur. He is the founder and CEO of the Black List, the company that celebrates and supports great screenwriting and the writers who do it. He's been one of Black Enterprise magazine's "40 Emerging Leaders for Our Future," and Fast Company's "100 Most Creative People in Business." He is a contributing editor at Vanity Fair and a member of BAFTA and the Academy.
---
Maryssa Sklaroff
Maryssa Sklaroff is a Development and Production Coordinator at Populace where she works alongside CEO/Founder Tamir Muhammad producing their original slate of content under an overall deal with Warner Bros. for TV and film. Projects include the graphic novel The New World which they're adapting as a feature with Warner Bros. Pictures and TV projects set at major networks including HBO. Prior to joining Populace, Maryssa worked at CAA in Sports Television and served as a producer on UCB's flagship late night talk show "Night Late."
---
Maria Zuckerman
Maria Zuckerman is Executive Vice President and Head of Topic Studios, where she leads the creative vision and overall strategy including development, financing and production across feature films, documentaries, television and podcasts. She joined First Look Media to run the award-winning entertainment studio in May of 2019, where she is also responsible for leading distribution and go-to-market strategy as the studio partners with distributors across content for television, streaming, theatrical and digital releases.
Notable HBO films shepherded by Zuckerman include 2015 Emmy® winner for Outstanding Television Movie, Bessie, about legendary blues singer Bessie Smith, starring Queen Latifah and directed by Dee Rees. She oversaw Stephen Frears' Emmy® nominated film MUHAMMAD ALI'S GREATEST FIGHT; the one-man show Mike Tyson: UNDISPUTED TRUTH, directed by Spike Lee; and MARY AND MARTHA, written by Richard Curtis and starring Hilary Swank. Zuckerman also oversaw 2009's Emmy® and Golden Globe®-winner Grey Gardens, starring Drew Barrymore and Jessica Lange, and spearheaded many co-productions with the UK's leading producers.
Back to top