Event Details
Wednesday
June 16, 2021
1:00 pm
via Zoom
RSVP
Moderated by Josh Gondelman
Join Ziwe in conversation with her former colleague from the DESUS & MERO writers' room, Josh Gondelman, as they discuss her new Showtime hit, ZIWE. Produced by A24, the late-night variety sketch show premiered on Showtime on Sunday, May 9, with a unique blend of musical numbers, interviews and sketches that challenge America's discomfort with race, politics, and other cultural issues.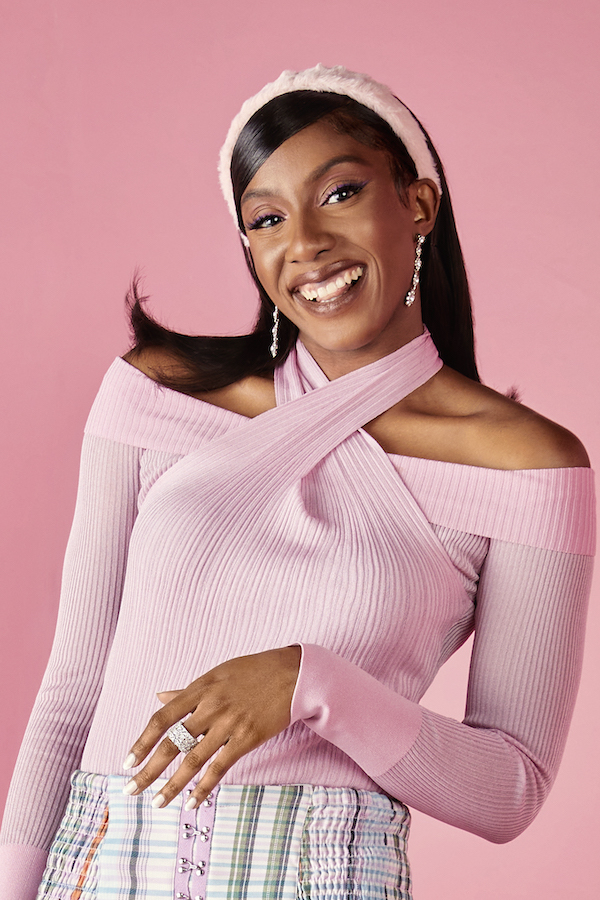 Ziwe is a comedian, writer, and actress, who has captured audiences nationwide with her signature candor, wit, and salient social commentary. Named to Forbes 30 Under 30 2021 and critically acclaimed by The New York Times, TIME, and Variety, the multi-hyphenate comedic voice garnered attention during the early months of the pandemic with her provocative and hilarious interviews on her Instagram Live & YouTube talk series, BAITED. The show featured interviews full of hard truths with the likes of Caroline Calloway, Alison Roman, Rose McGowan, and Jeremy O. Harris.
As one of TIME's 100 Next Gen Leaders, she is currently writing a much-anticipated book of essays, entitled The Book of Ziwe, slated for release this fall. Additionally, Ziwe is in the studio recording new original music, which she plans to share later this year.
Ziwe was previously a Story Editor on Apple TV+'s DICKINSON and voiced roles on CBS All Access' TOONING OUT THE NEWS and Showtime's OUR CARTOON PRESIDENT, not to mention writing on Showtime's DESUS & MERO, The Onion, and BET's THE RUNDOWN WITH ROBIN THEDE. Ziwe has built a fanbase in the podcast space as well, as a co-host of Crooked Media's HYSTERIA. Prior to the Covid-19 pandemic, Ziwe also hosted the hit live event, "Pop Show," where she performed original pop songs and consistently sold out Brooklyn's Bell House.
Ziwe is based in Brooklyn and originally hails from Lawrence, Massachusetts. She began her career as an intern at Comedy Central and quickly rose up the ranks, becoming a late-night TV writer at just 25-years-old.
---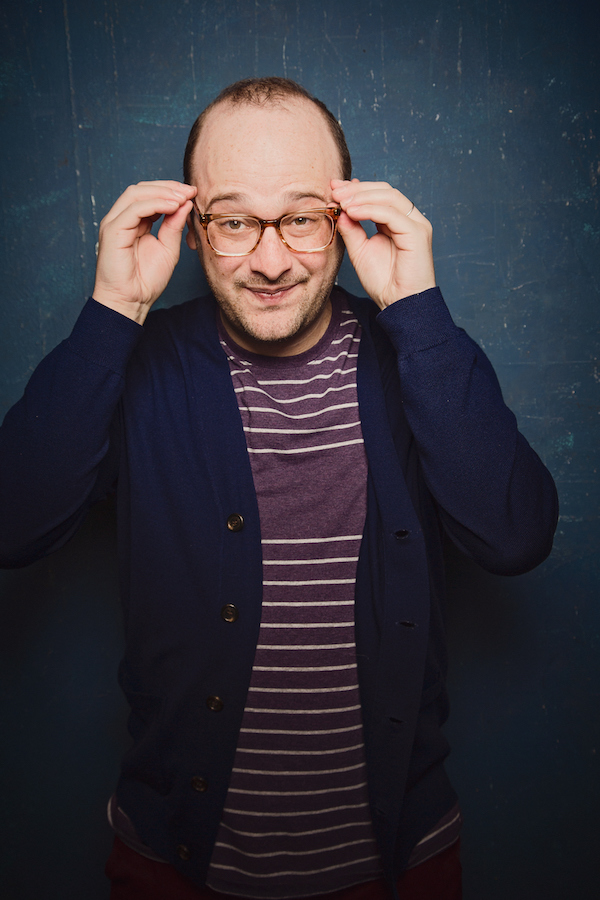 Josh Gondelman is a writer and comedian who incubated in Boston before moving to New York City, where he currently lives and works as a writer and producer for DESUS & MERO on Showtime. Previously, he spent five years at LAST WEEK TONIGHT WITH JOHN OLIVER, first as a web producer and then as a staff writer. Between those shows, Gondelman has earned four Emmy Awards, two Peabody Awards, and four WGA Awards. Well, the staffs earned them, and Josh was there too. In 2016, Josh made his late-night standup debut on CONAN (TBS), and he has also performed on LATE NIGHT WITH SETH MEYERS (NBC) and THE LATE LATE SHOW WITH JAMES CORDEN (CBS).
Gondelman is also the author of the essay collection Nice Try: Stories of Best Intentions and Mixed Results published September 2019 by Harper Perennial. And as of 2019, he has become a regular panelist on NPR mainstay Wait Wait… Don't Tell Me! In Spring 2020, Gondelman launched his own podcast MAKE MY DAY, a comedy game show. And, if you remember this far back, he was the co-creator of the popular Modern Seinfeld Twitter account.
He was also technically Ziwe's boss before she got too famous for that.
Back to top