Fusion.net Votes To Unionize With The Writers Guild of America, East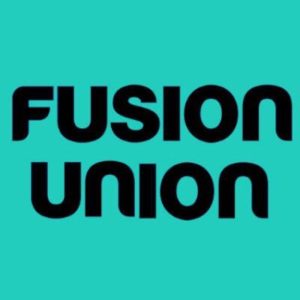 NEW YORK, NY (November 11, 2016) – The editorial staff at Fusion, a digital news site owned by Univision's Fusion Media Group, have overwhelming voted to join the Writers Guild of America, East, AFL-CIO (WGAE).
Over 90% of Fusion's 70-member bargaining unit voted in favor of unionization. The two-day online vote came one week after the Fusion Union Organizing Committee wrote management, informing them that they were prepared to take action if an election date was not set for a union vote.
"The creative professionals at Fusion's digital operation have spoken decisively – twice – in favor of collective bargaining," said Lowell Peterson, Executive Director of the Writers Guild of America, East. "We will work closely with these hard-working professionals to ensure that their real needs are addressed in the workplace, and in a collective bargaining agreement."
Fusion.net is the first digital news site within the Fusion Media Group to unionize. The company recently acquired Gawker Media and assumed its existing WGAE union contract. In addition, the popular African-American digital news site, TheRoot.com, is still waiting for the company to voluntarily recognize the union – 100% of the editorial staff signed union cards.
In addition to Fusion, the WGAE is the collective bargaining representative of digital media outlets the Gizmodo Media Group (formerly known as Gawker Media), VICE, The Huffington Post, Salon and ThinkProgress.
ABOUT WRITERS GUILD OF AMERICA, EAST
The Writers Guild of America, East, AFL-CIO (WGAE) is a labor union representing writers in motion pictures, television, cable, digital media and broadcast news. The Guild negotiates and administers contracts that protect the creative and economic rights of its members; conducts programs, seminars and events on issues of interest to writers; and presents writers' views to various bodies of government. For more information on the Writers Guild of America, East, visit wgaeast.org.
Back to top