GMG Union Reaches Fair Contract After First Open-Ended Strike in Digital Media History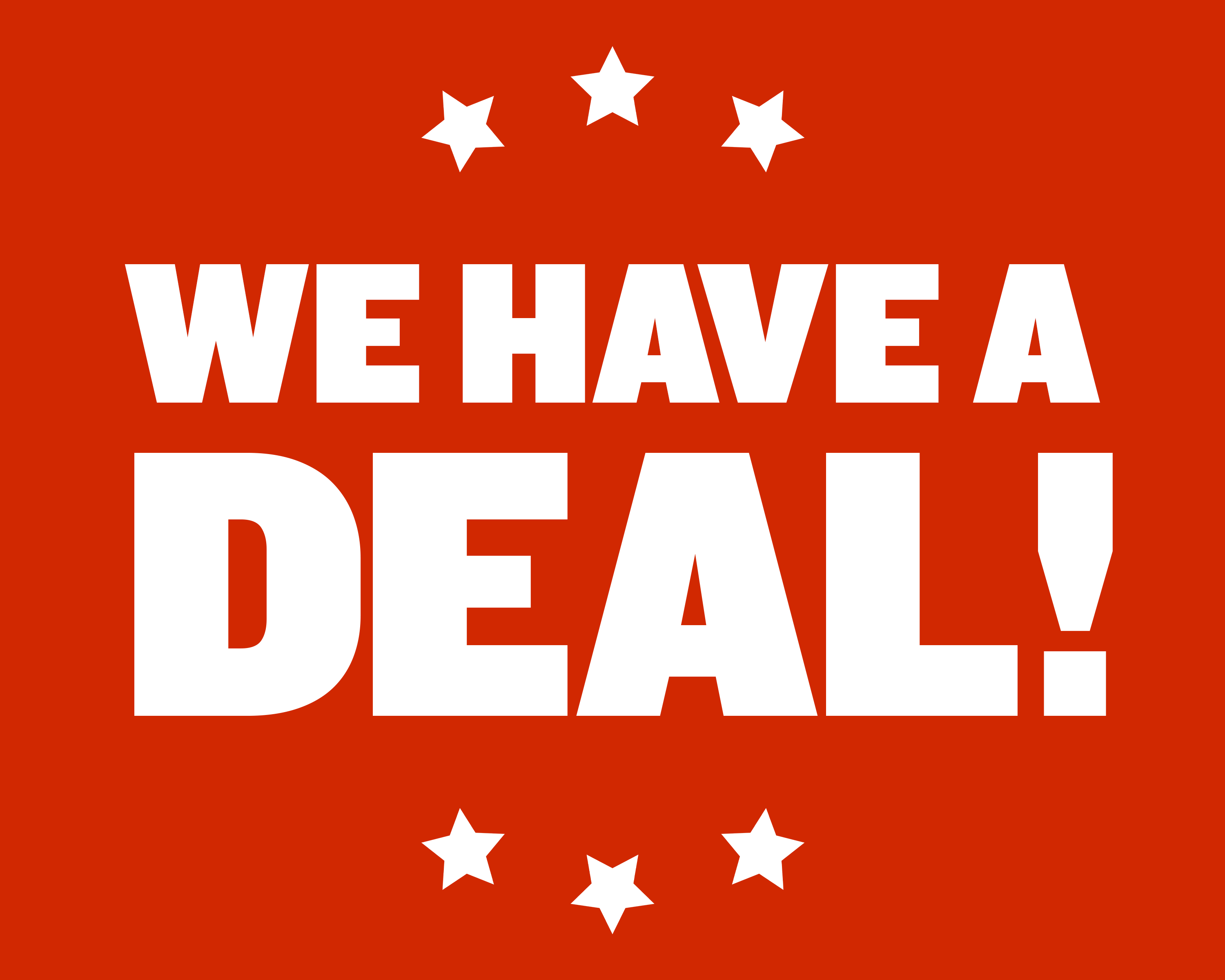 NEW YORK, NY (March 6, 2022) – The Gizmodo Media Group (GMG) Union Bargaining Committee and the Writers Guild of America, East (WGAE) are very excited to announce we reached a deal with G/O Media, pending WGAE Council approval and a ratification vote by members.
After four days of picketing in the first open-ended strike in digital media, management has acknowledged the strength and demands of our members.
To this end, G/O Media agreed to raise salary minimums, severance, and parental leave; maintain our healthcare while requiring it to be trans-inclusive; and ensure annual increases for our Unit members.
We want to thank all of our supporters and those who gave to our GoFundMe. Your donations have ensured that none of our staffers and regular contractors had to lose a paycheck to fight for a fair contract. We have been made stronger by all of you.
Learn more about our victory at gmgunion.com.
###
Back to top