MBA Negotiations 2020: MBA Negotiations Start Today
May 18, 2020
Dear Members,
This morning we are meeting with the AMPTP for our first session to bargain for a new MBA. The contract now expires on June 30th.
Our co-chairs have prepared a brief video.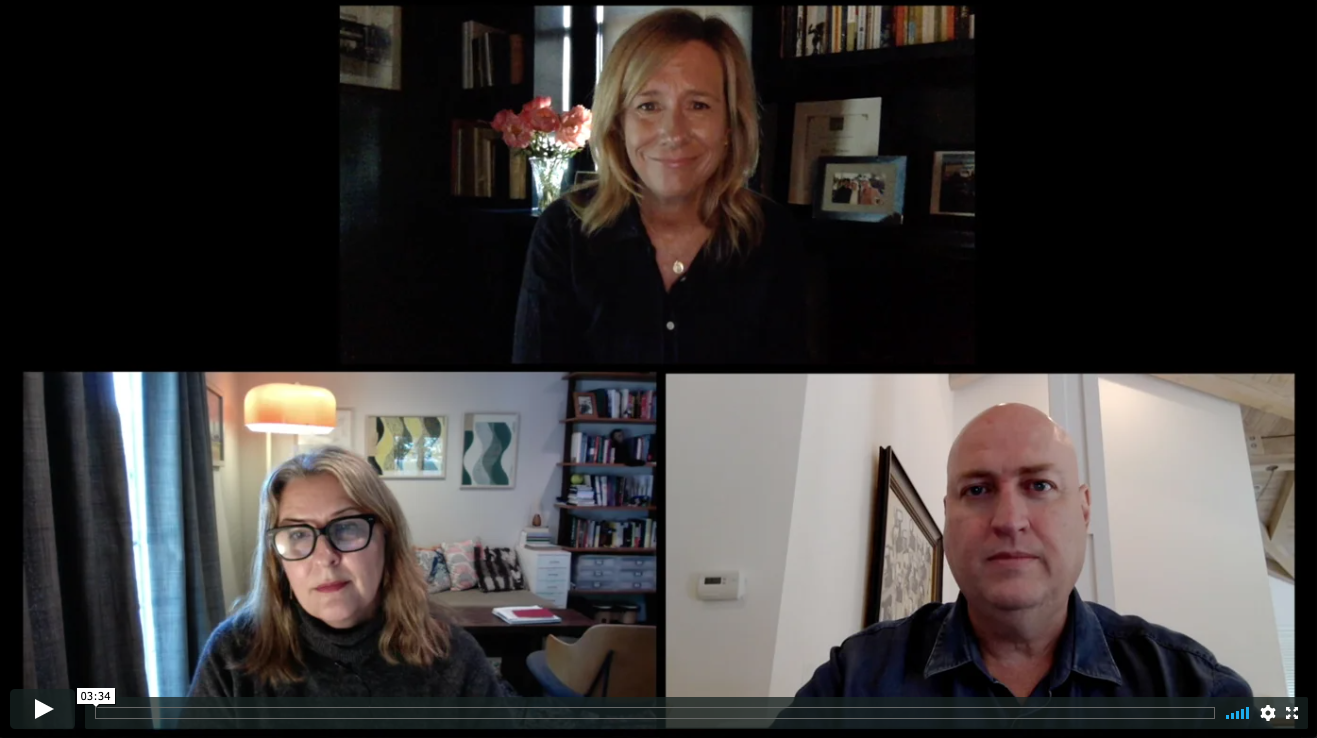 As you know, we usually lay out our bargaining agenda during membership meetings.  Since many of those meetings had to be cancelled this year, we'll be sending a series of emails over the next two weeks with an overview of the issues we will be addressing on your behalf with the AMPTP during May and June.  The topics will include: streaming compensation and residuals, benefit contributions, inclusion and equity, workplace protections including against sexual harassment, and specific screenwriter, comedy-variety and TV writer issues.
Thank you for your support as we go to the virtual bargaining table.  We are thinking of you all.
In solidarity,
MBA Negotiating Committee
Michele Mulroney, Co-Chair (Ex-Officio)
Shawn Ryan, Co-Chair
Betsy Thomas, Co-Chair
Liz Alper
Arash Amel
John August
Amy Berg
Ashley Nicole Black
Adam Brooks
Francesca Butler
Patti Carr
Robb Chavis
Meg DeLoatch
Travis Donnelly
Kate Erickson
Dante W. Harper
Eric Heisserer
Melissa London Hilfers
Elliott Kalan
Chris Keyser
Adele Lim
Peter Murrieta
Luvh Rakhe
Dailyn Rodriguez
Erica Saleh
Sara Schaeffer
David Slack
Lauren Ashley Smith
Meredith Stiehm
Patric M. Verrone
Beau Willimon, Ex-Officio
Kathy McGee, Ex-Officio
Bob Schneider, Ex-Officio
David A. Goodman, Ex-Officio
Marjorie David, Ex-Officio
Back to top