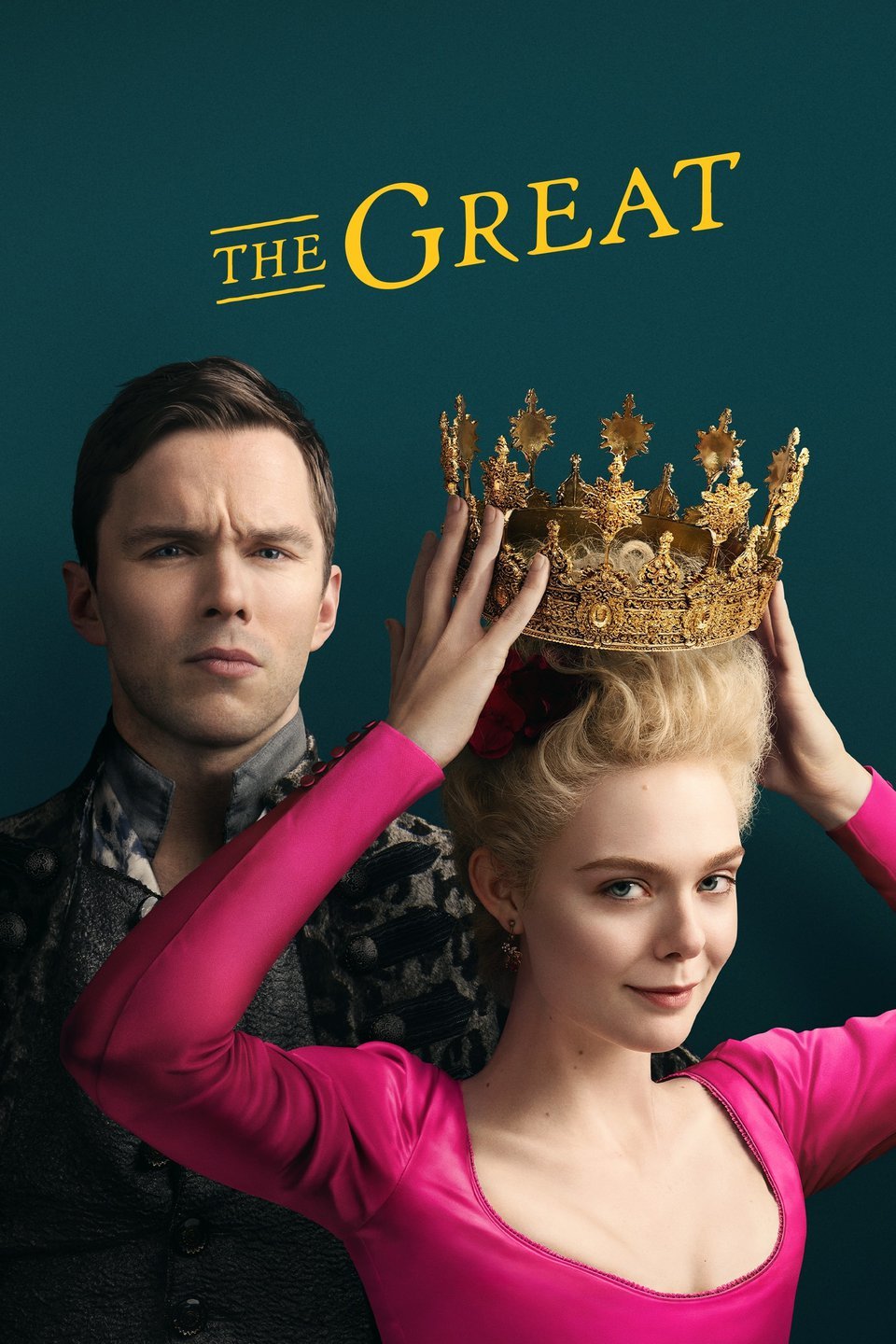 Kaitlin is joined remotely by Tony McNamara—the Oscar-nominated and BAFTA-winning screenwriter and writer-creator of the satirical Hulu series THE GREAT—to discuss The Great's journey from theater to television, how smart women take on the status quo, and why the show's depiction of sex is so refreshing.
Tony McNamara wrote a number of critically acclaimed films and TV series in his native Australia before receiving international attention – as well as an Oscar nomination and a BAFTA win – as the screenwriter for the 2018 period piece/black comedy THE FAVOURITE.
His latest project, THE GREAT, is loosely based on the life and times of Russian monarch Catherine the Great. The series, which stars Elle Fanning is the titular Catherine, and Nicholas Hoult as her caddish husband Emperor Peter, is available to stream on Hulu, and was just renewed for a second season.
Listen here:

OnWriting is an official podcast of the Writers Guild of America, East. Seasons Four and Five of the podcast are hosted by Kaitlin Fontana. Mix, tech production, and original music by Stock Boy Creative.
If you like OnWriting, please subscribe to our show wherever you listen to podcasts, and be sure to rate us on iTunes.
Read shownotes, transcripts, and other member interviews at www.onwriting.org/

Follow us on social media:
Twitter: @OnWritingWGAE | @WGAEast
Facebook: /WGAEast
Instagram: @WGAEast
Thanks for listening. Write on.