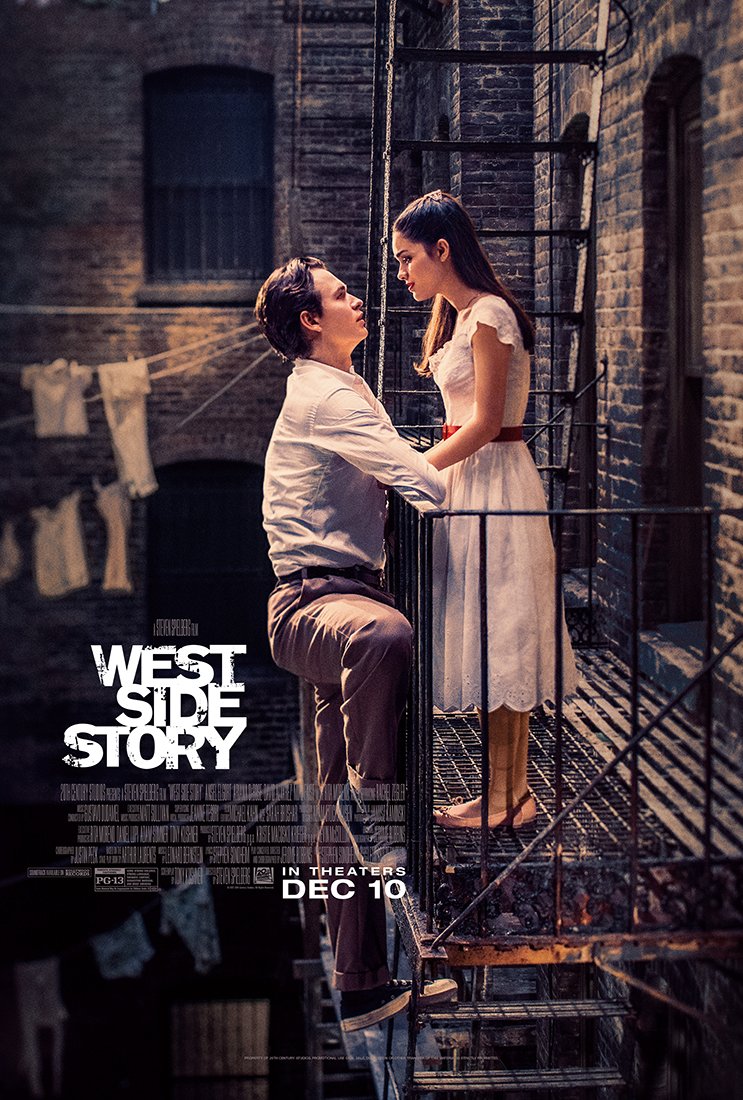 Host Geri Cole kicks off a new year, and a new season of OnWriting, in conversation with celebrated screenwriter, playwright, and author Tony Kushner—the screenwriter behind the recent adaptation of WEST SIDE STORY.
Geri and Tony discuss the process of adapting one of the most famous musicals of all time, how in-depth research about New York's West Side added historical context and deeper meaning to the script, and how even the likes Tony Kushner get anxious looking at a blank page.
Tony Kushner is a celebrated playwright, author, and screenwriter who is perhaps best known for writing the acclaimed play Angels in America: A Gay Fantasia on National Themes—and its TV miniseries adaptation—as well as for his collaborations with Steven Spielberg as screenwriter for MUNICH and LINCOLN, both of which earned him Oscar nominations for Best Adapted Screenplay.
Angels in America earned Tony both the Pulitzer Prize for Drama and the Tony Award for Best Play in 1993, and he received Emmy and Writers Guild Awards for its onscreen adaptation. He also received the National Medal of Arts from President Barack Obama in 2013.
His latest screenplay (and most recent collaboration with Spielberg) is the musical romantic period drama WEST SIDE STORY. The film—based on the 1957 stage musical and a follow-up of the acclaimed 1961 film adaptation—explores forbidden love and the rivalry between the Jets and the Sharks, two teenage street gangs of different ethnic backgrounds, as they explore the ever-shifting (and never-changing) landscape of New York.
WEST SIDE STORY was released in December 2021 and is now showing in theaters.
Seasons 7-11 of OnWriting are hosted by Geri Cole, a writer and performer based in New York City. She is currently a full-time staff and interactive writer for SESAME STREET, for which she has received a Writers Guild Award and two Daytime Emmys.
Listen here:

OnWriting is an official podcast of the Writers Guild of America, East. The series was created and produced by Jason Gordon. Associate Producer & Designer is Molly Beer. Mix, tech production, and original music by Stock Boy Creative.
If you like OnWriting, please subscribe to our show wherever you listen to podcasts, and be sure to rate us on iTunes.
Follow us on social media:
Twitter: @OnWritingWGAE | @WGAEast
Facebook: /WGAEast
Instagram: @WGAEast
Thanks for listening. Write on.