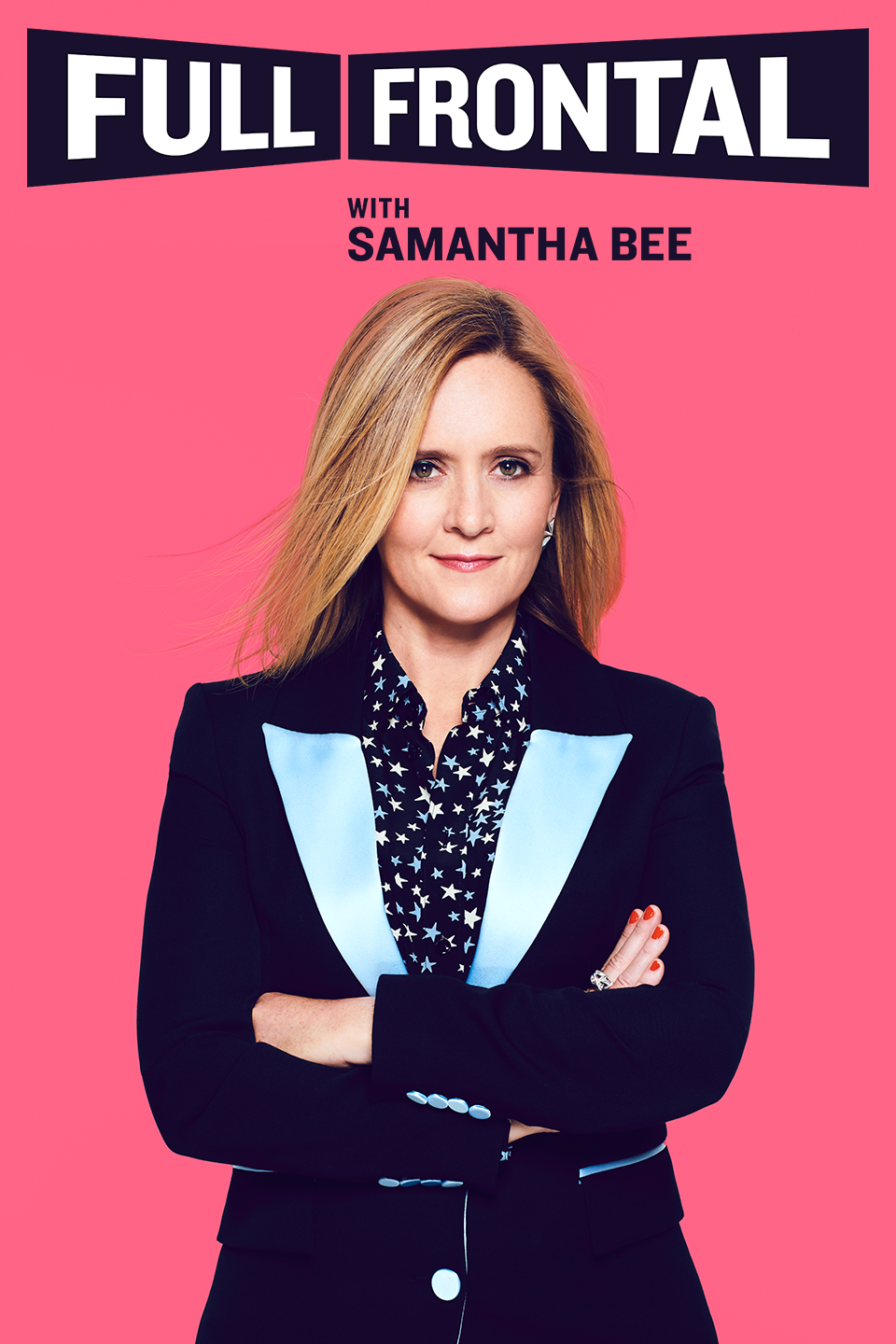 Kaitlin is joined by Kristen Bartlett and Mike Drucker—the Emmy-nominated and Writers Guild Award-winning co-head writers of FULL FRONTAL WITH SAMANTHA BEE—to talk about the challenges of writing comedy remotely, how they're taking more creative chances with material and the benefits and responsibilities of being co-head writers of a late night show in 2020.
Before their time on the Full Frontal writing staff, Kristen Bartlett wrote on two seasons of SATURDAY NIGHT LIVE, while Mike Drucker wrote on THE TONIGHT SHOW STARRING JIMMY FALLON and BILL NYE SAVES THE WORLD.
FULL FRONTAL WITH SAMANTHA BEE is a late-night talk and news satire show starring former Daily Show correspondent Samantha Bee, and is now in its fifth season on TBS.
Listen here:

OnWriting is an official podcast of the Writers Guild of America, East. Seasons Four and Five of the podcast are hosted by Kaitlin Fontana. Mix, tech production, and original music by Stock Boy Creative.
If you like OnWriting, please subscribe to our show wherever you listen to podcasts, and be sure to rate us on iTunes.
Read shownotes, transcripts, and other member interviews at www.onwriting.org/

Follow us on social media:
Twitter: @OnWritingWGAE | @WGAEast
Facebook: /WGAEast
Instagram: @WGAEast
Thanks for listening. Write on.