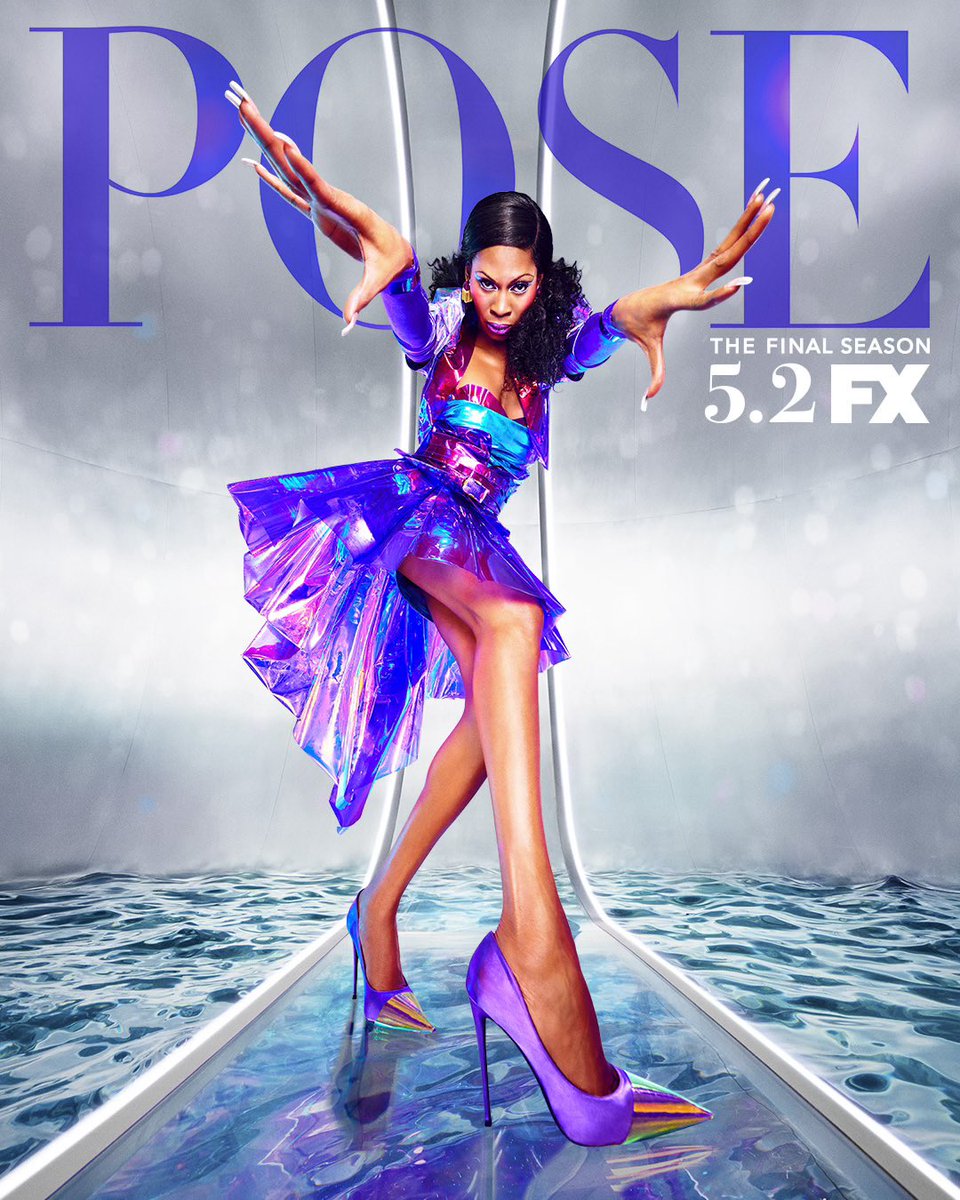 OnWriting presents the fourth and final week of OnWriting Pride: a series of live-recordings of the podcast in honor of Pride Month, presented by the WGAE LGBTQ Salon. Each episode features LGBTQ+ screenwriters and the LGBTQ+ stories they tell.
For the fourth and final installment in the series, Geri speaks with Steven Canals, the co-creator and executive producer of the FX drama series POSE.
After receiving an MFA in Screenwriting from UCLA, Steven Canals began his professional writing career as a research assistant at Oscar-winning screenwriter Dustin Lance Black's production company Hungry Jackal Productions. He then went on to serve as a staff writer on the Freeform supernatural horror series DEAD OF SUMMER while also writing the short film "Afuera." In 2018, he started his tenure as co-creator and executive producer of POSE.
POSE is a drama spotlighting the legends, icons and ferocious house mothers of New York's underground ball culture, a movement that first gained notice in the late 1980s.
The series follows Blanca Rodriguez, who, after receiving an HIV positive diagnosis, is forced to confront her mortality and dedicates herself to leaving a legacy. With the encouragement of her friend Pray Tell, the fierce patriarch and emcee of the house balls, Blanca breaks from Elektra, mother of the House of Abundance, to form a house of her own. Blanca's House of Evangelista becomes a haven for anyone searching for a home, and the series follows the lives of Blanca and her newly found family.
POSE, which recently concluded its third and final season, features the largest cast of transgender actors in series regular roles and the largest recurring cast of LGBTQ actors ever for a scripted series. Seasons 1 and 2 are currently streaming on Netflix, and the third season is available on FX.
Seasons 7-9 of OnWriting are hosted by Geri Cole, a writer and performer based in New York City. She is currently a full-time staff and interactive writer for SESAME STREET, for which she has received Writers Guild Award and two Daytime Emmys. She also performs sketch and improv at theaters and festivals around the country.
Listen here:
OnWriting is an official podcast of the Writers Guild of America, East.  Mix, tech production, and original music by Stock Boy Creative.
If you like OnWriting, please subscribe to our show wherever you listen to podcasts, and be sure to rate us on iTunes.
Read shownotes, transcripts, and other member interviews at www.onwriting.org/

Follow us on social media:
Twitter: @OnWritingWGAE | @WGAEast
Facebook: /WGAEast
Instagram: @WGAEast
Thanks for listening. Write on.