Statement on AT&T-Time Warner Ruling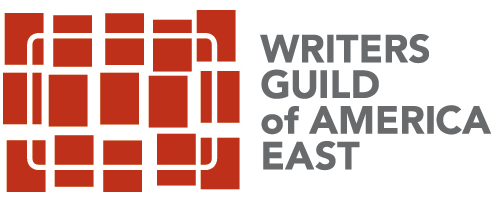 NEW YORK, NY (June 12, 2018) – The Writers Guild of America, East (WGAE), a labor union representing 5,000 content creators, issued the following statement following the U.S. District Court's ruling on the merger of AT&T and Time Warner:
"The AT&T/Time Warner merger and the demise of net neutrality are a one-two punch square in the midsection of American consumers and content-creators.  Never before has so much programming been under the domination of so few massive media and technology corporations.  At a time when the country demands, and needs, the broadest possible set of views and stories and voices, we have handed over the keys to the media kingdom to giants whose sole motivation is to maximize their short-term investment return, not to inform  or enlighten or entertain.  Monopolies and oligopolies are bad for the economy in general, and for people who care about compelling stories and insightful reporting, in particular."
ABOUT WRITERS GUILD OF AMERICA, EAST
The Writers Guild of America, East, AFL-CIO (WGAE) is a labor union representing writers in motion pictures, television, news and digital media. The Guild negotiates and administers contracts that protect the creative and economic rights of its members; conducts programs, seminars and events on issues of interest to writers; and presents writers' views to various bodies of government. For more information on the Writers Guild of America, East, visit wgaeast.org.
###
Back to top