WGAE Announces Council Candidates For 2017 Election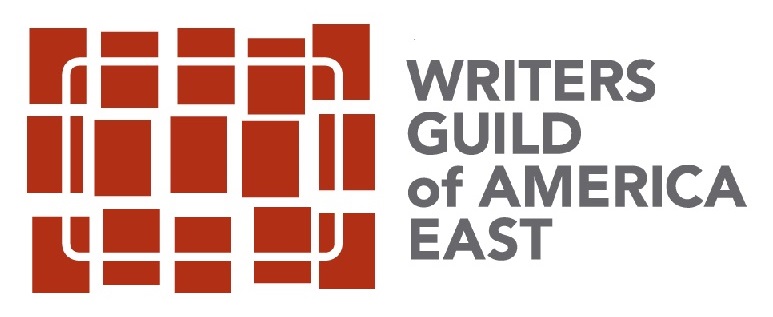 NEW YORK, NY (JUNE 28, 2017) –The Writers Guild of America, East (WGAE) announced today the 2017 candidates for its Council election.
Nine council seats will expire this year, six (6) Freelance and three (3) Staff, as well as the offices of President, Vice President and Secretary-Treasurer.
The terms for newly elected Council members will run for two years beginning September 20, 2017.  The Annual Meeting and Council Election will be held Tuesday, September 19, 2017 with online voting beginning August 23, 2017. All candidates must be current WGAE members in good standing for at least one year preceding the election. The WGAE does not endorse or recommend any candidates for Guild office.
The Officer candidates are as follows: President – Beau Willimon; Vice President – Jeremy Pikser (i); Secretary-Treasurer – Bob Schneider (i).
The ten (10) candidates for the six (6) open Freelance seats are (order determined by lot*):
Amy Sohn
David Handelman
Stu Zicherman
Tracey Scott Wilson
Susan Kim (i)
Bill Scheft (i)
Bonnie Datt (i)
David Simon
Courtney Simon (i)
Andrea Ciannavei (i)
The five (5) candidates for the three (3) open Staff seats are (order determined by lot*):
Kim Kelly
Jay Alpert
Phil Pilato (i)
Hamilton Nolan
David Keller (i)
Freelance members work in screen, television and digital media, and Staff members work in television, radio and digital news shops.
*The order of listing candidates is determined by a drawing of candidates' names by lot, conducted by two members with a WGAE staff member acting as witness.
*(i) denotes incumbent
ABOUT WRITERS GUILD OF AMERICA, EAST
The Writers Guild of America, East, AFL-CIO (WGAE) is a labor union representing writers in motion pictures, television, cable, digital media and broadcast news. The Guild negotiates and administers contracts that protect the creative and economic rights of its members; conducts programs, seminars and events on issues of interest to writers; and presents writers' views to various bodies of government. For more information on the Writers Guild of America, East, visit wgaeast.org.
###
Back to top