Thursday February 4, 2021
WGAE File Two Unfair Labor Practice Charges Against G/O Media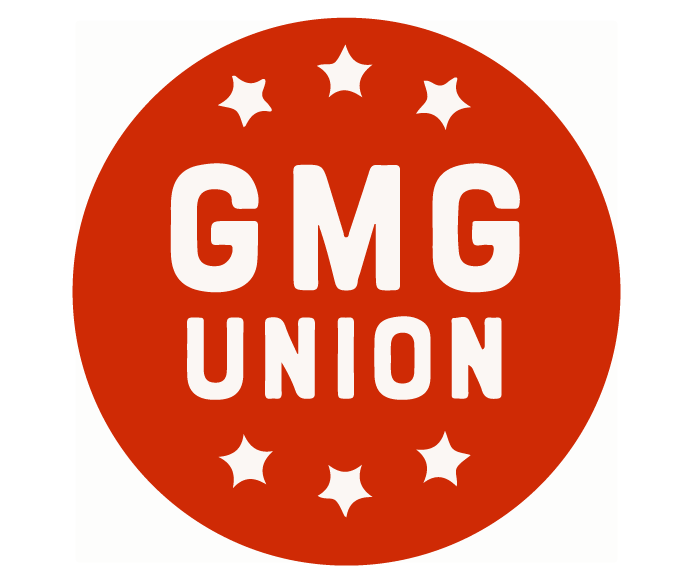 NEW YORK, NY (February 4, 2021) – The Writers Guild of America, East (WGAE) today filed two Unfair Labor Practice (ULP) charges with the National Labor Relations Board (NLRB) against G/O Media after it unlawfully terminated an employee for union activity. 
The first ULP charges G/O media unlawfully terminated Alex Cranz, who dutifully led Gizmodo's consumer technology team, in retaliation for taking part in concerted union activity regarding a change in working conditions. The charge outlines how Cranz faced a pattern of harassment and intimidation for union activity. She was terminated after contributing to a union letter concerning new working conditions implemented by management. Cranz rejected a severance package offered by G/O Media and is fighting the termination. 
Alex Cranz said, "I loved working at Gizmodo for the last five years, where I got to great things leading the largest primarily women consumer tech team. My firing was directly related to my union activity. That is why I'm fighting the termination. Today, with my union, I filed an Unfair Labor Practice charge against G/O Media. I worked with the union alongside wonderful people from across G/O Media who remain committed to building a workplace that respects its staff, its union and the diversity of its many wonderful people employees. I hold profound disappointment in Jim Spanfeller and the management at G/O Media. G/O Media bought a company where employees are unionized. Rather than respecting staffers' right to participate in collective action to improve working conditions, they harass workers, make false accusations, and then hope a little severance money will soothe the hurt they purposely inflict. Management targeted and harassed me for over a year due to my involvement in the union. It fabricated problems to instill fear in me and silence me. Being in a union allows me a seat at the table to fight the unjust action taken by G/O media."
The Guild filed a second ULP based on the statements made on behalf of management to Cranz' co-workers that one reason for the termination is for taking part in the union's letter about auto-tagging.
Lowell Peterson, Executive Director for the Writers Guild of America, East, said, "Management's statements have had a chilling effect on union members, who have the absolute right to participate in union activity without fear of retaliation. Cranz lost her job and her co-workers were intimidated by management for doing the work it takes to create change in the workplace. Collective action is one of the most powerful tools workers have to fight back when executives unilaterally implement new policies or programs without input from employees whose work is directly impacted and made more difficult."
The Gizmodo Media Group Bargaining Committee added, "The GMG Union stands in solidarity with Alex Cranz and her continuing efforts to work with the WGAE to address this termination. We condemn this firing and G/O Media's repeated targeting of employees. GMG Union will continue to strive for a more equitable workplace."
In April 2019, private equity firm Great Hill Partners acquired Gizmodo Media Group and Onion Inc. from Univision. The sale was completed on April 8, 2019, and Gizmodo Media Group – composed of sites Gizmodo, Lifehacker, Jezebel, The Root, Kotaku, and Jalopnik – and Onion Inc. were combined into a new company called G/O Media. Staffs at both Gizmodo Media Group and Onion Inc. are represented by the Writers Guild of America, East and each have collective bargaining agreements with G/O Media.
ABOUT WRITERS GUILD OF AMERICA, EAST
The Writers Guild of America, East, AFL-CIO (WGAE) is a labor union representing writers in film, television, news and new media. The Guild negotiates and administers contracts that protect the creative and economic rights of its members; conducts programs, seminars and events on issues of interest to writers; and presents writers' views to various bodies of government. For more information on the Writers Guild of America, East, visit wgaeast.org.
###
Back to top