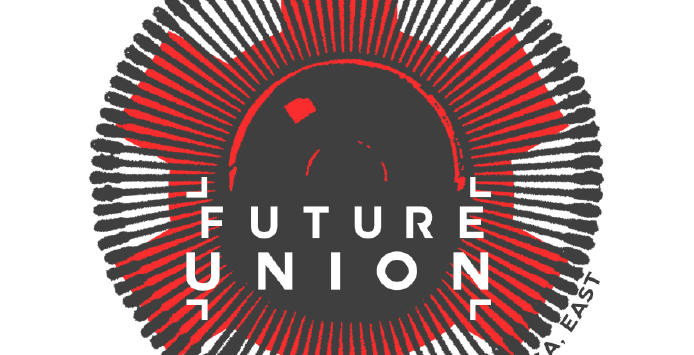 What We're Up To
First Contract
The members of the Future Union ratified their first collective bargaining agreement in December 2020.
The three-year contract will provide a third of the company's lowest-paid employees with a pay increase averaging $10,000. The contract also includes diversity hiring provisions; increased severance; transgender and other gender fluidity benefits and coverage which meets WPATH (World Professional Association for Transgender Health) standards; successorship, just cause, and union security; and more.  Read more about the contract here.
Victory!
The Future plc US staff union with the WGA East was voluntarily recognized by management on April 5, 2020. Read more about it here.
Why We're Organizing
The U.S. editorial, social, photo, copy, and video staff of 11 Future plc digital publications are excited to announce that we have decided to unionize with the Writers Guild of America, East.
Because we love our jobs and are proud of the work we do for our verticals, including reported stories, authoritative reviews and illustrative photos and video a majority of the teams at GamesRadar+, Guitar Player, Guitar World, Laptop Mag, Live Science, Newsarama, PC Gamer, Space.com, TechRadar, Tom's Guide, and Tom's Hardware, as well as their associated copy, social, photo, and video teams have all decided to organize. We're thrilled to join a sweeping industry-wide movement of newsrooms banding together for equitable policies.
Future plc believes that "we all row the boat" — that this company's strength is built on the collective efforts of its workers. We believe that ideal is best upheld through a fair, collectively agreed-upon contract. We look forward to arriving at that contract through the same sort of teamwork that we devote every day to our verticals.
As a union, we are eager to address these issues in particular:
Transparency and accountability
We're seeking to establish channels of communication regarding issues from pay and benefits to diversity to our office environments. We're eager to develop transparent, efficient mechanisms that ensure management and editorial staff are on the same page about changes that impact us.
Fair compensation
We're thrilled at the news that Future's impressive profits have continued to soar from one year to the next. And we're eager to make sure that workers who have been critical to that growth receive their fair share. Our goal is to establish clear, livable base salaries for compensation across positions along with consistent cost-of-living increases.
We're also thrilled that the company engages in profit sharing with its employees, and it's our aim to make sure that takes place in a standardized and equitable way.
It's important to us as well to rectify any gender- or race-based pay inequities that may exist at Future.
Upholding and preserving our editorial standards
The strength of our editorial brands is the trust they have built with their readerships. We want to help Future lean into that strength as our company plots a forward course through the ever-changing economies of digital media. As part of that effort, we're asking for a redoubled commitment to making sure freelancers are paid promptly and fairly, and the establishment of new systems to ensure diversity is a value in hiring. Additionally, we want to ensure editorial staff has rules in place to distinguish them from advertising and ecommerce.
Severance
We want Future employees to feel protected as part of the company. That's why we're seeking explicit, clear policies on termination and a severance package with guaranteed minimums and benefits that conforms to the amount of time served with the company.
Back to top